Plans and Pricing
Use Assertible for free as an individual or organization. When you've outgrown our free tier, upgrade to one of the plans below
Work with your team members to test your web services while taking advantage of all available integrations, assertions, and more.
Environments
10 per service
Result retention
1000 failing/passing
$0
/month
---
Get started free
Business
Invite your entire organization to test and monitor your web services. Work with all of the features the Organization plan offers, plus raised limits.
Environments
100 per service
Result retention
100000 failing/passing
$100
/month1 month free trial
---
Upgrade your organization
Enterprise
With advanced testing and monitoring tools, your whole team is involved in creating powerful QA automation for your web services.
Tests
unlimited per service
Environments
unlimited per service
Setups
unlimited per service
Result retention
unlimited
starts at

$500
/month1 month free trial
---
Contact us
We also offer a
Standard Plan
for individual accounts. Test 50 web services with 1,000 tests and more frequent schedules for only $25/mo.
Trusted by these great companies

Common questions
How long can I use Assertible for free?
Forever! You can use Assertible as long as you need, and if you need to test more web services or add more frequent health checks, check out the upgrade options above.
Are there any per-user fees?
No, there is only one monthly charge per account. Each plan has a limited number of members you can invite, so pick a plan that fits your team's size.
What if I need higher limits?
Check out one of the paid plans above! If you're a solo developer/tester, or a team with multiple people, we should have something that fits your need. If not reach out and let us know - we can get you set up.
Can I try an upgrade before paying?
For all paid plans, we currently offer 1 free month so you can try out the premium web service testing features without hesitation. If you have any questions, reach out and we'll be happy to help get you set up.
Can I change plans or cancel at any time?
Yep. When you upgrade or downgrade your account, all charges are automatically pro-rated. That means if you need to, you can cancel any time.
What types of payments do you accept?
We currently support Visa, MasterCard, American Express and Discover cards. We do no accept PayPal or send P.O. invoices.
Assertible helps identify and prevent user-facing bugs in APIs and web applications.

Sign in with GitHub

sign up with email

Have any questions or feedback? You can contact us any time.
Get insight on API failures
Debugging API and website failures
can be tough, especially in production. With Assertible, you can see a
detailed overview
of the test assertion results and every part of the HTTP request.
Spend less time wondering why your API is failing and more time fixing it.
Collaborate with your team
Create an
organization
to help your team communicate failures faster, diagnose problems with web services, and work closely on testing business logic.
Features for QA Professionals
Assertible is for QA professionals, developers, and anyone who runs a web service. Assertible's tools for API and website testing provide an easy and powerful way to ensure the uptime, availability, and correctness of your HTTP services.

Post deployment testing
Post deployment testing can uncover errors quickly when deploying new code. Assertible's deployments API allows you to test your web app after every deployment.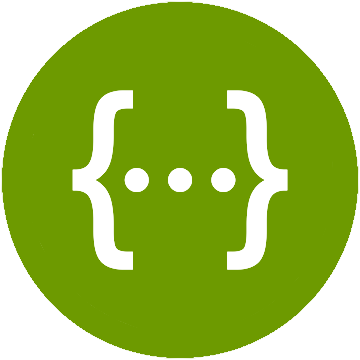 Swagger API automated testing
Importing your Swagger API spec will get you set up with initial apis, tests, and assertions. Assert that your API works like it should.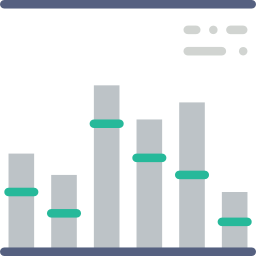 Monitor uptime and availability
Monitor the uptime and availability of all your critical API's. Encode your business logic in assertions and keep your team updated with integrations.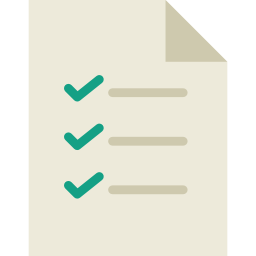 Turn-key tests and assertions
Assertible makes testing your APIs and web applications more powerful by allowing you to easily create robust and meaningful assertions for your web app.